Helping Business Owners Leap Ahead is not just our strap line but a passion.  Here at Purple Frogs, we love seeing businesses grow because the underpinning admin tasks are being dealt with, the to-do lists are being ticked off and the customer databases are growing.
We would love to hear from you and find out more about your business today.  Get in touch by emailing info@purplefrogs.co.uk or by ringing Leanne on 07876 445335 .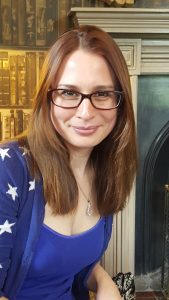 Alternatively just fill in the form below.